Our Approach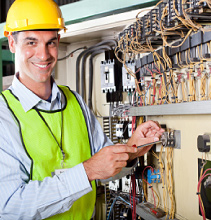 Our Commitment
Our aim is to provide a friendly,
professional and affordable
service tailored around your
individual business needs
We aim to organise a time and date to carry out the testing of your site which is convenient to you in order to minimise disruption to your business as much as is possible.
What our engineer will do
When our engineer arrives on site it is important that he has a walk-round to organise the best order to do the testing in to minimise any disruption. Any items that fail the testing will be identified to the customer. If any items need repairing the engineer can arrange with you for this to be done, we will not just repair any items without prior approval.
Our approach includes
PAT Testing
Periodic Inspection & Testing
Landlord Safety Testing
Online results storage
Once the testing is complete we will send you the results and certificate in a pdf file, we can supply other versions including excel, word or a hard copy on request
.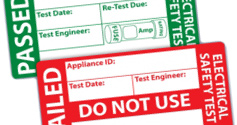 Pat Testing
Portable appliance testing is a process involving the physical inspection and testing of a wide range of appliances used in the work place
What is Pat testing & the benefts?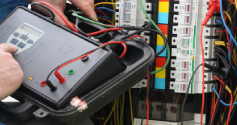 Periodic Inspection and Testing
During its operational life wiring may deteriorate and require maintenance
What are periodic inspections?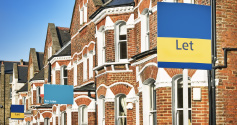 Landlord Safety Testing
We can offer a range of testing for landlords to ensure properties are safe
How does this benefit landlords?